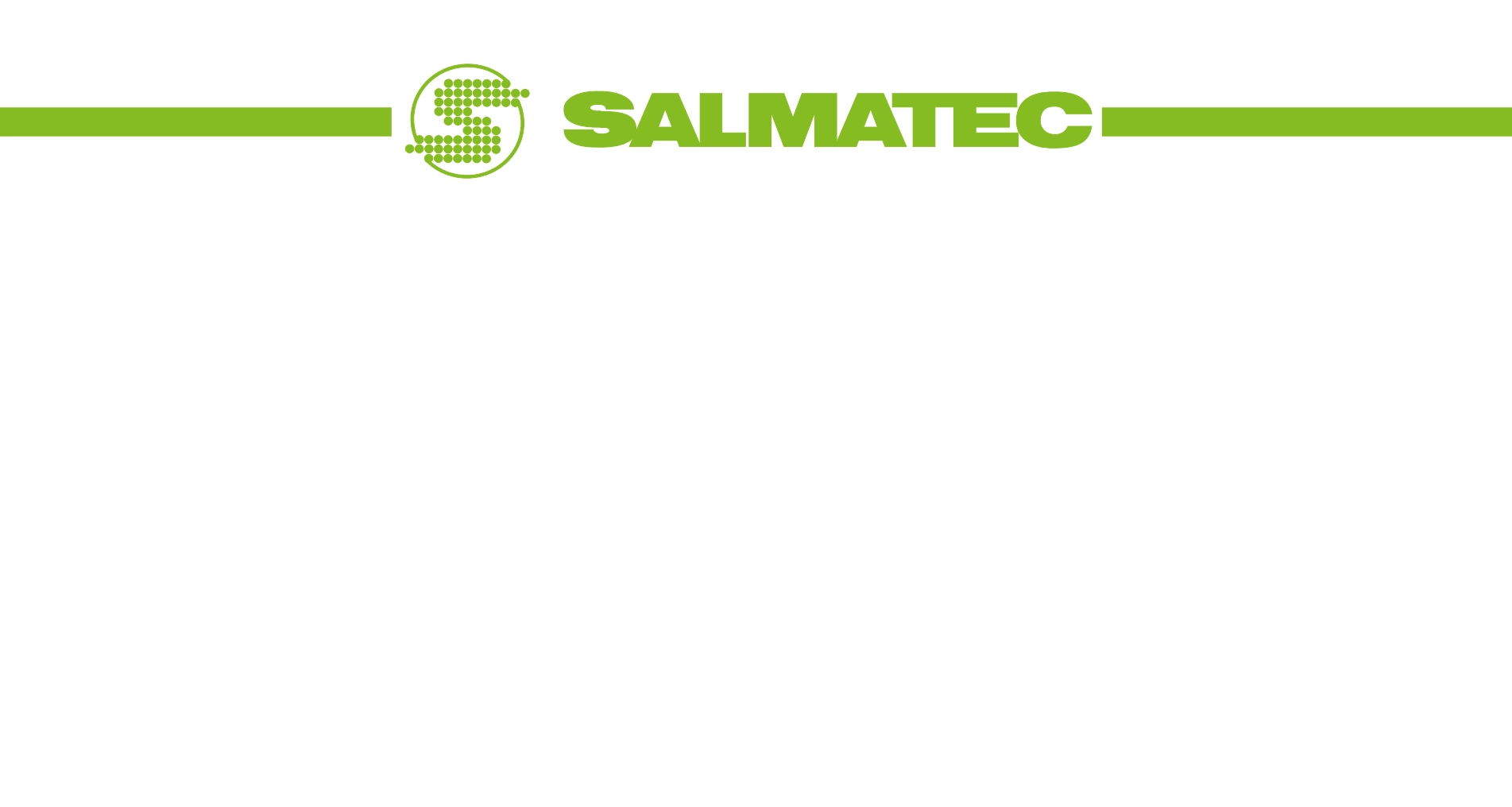 Representation for Salmatec
The company "Salzhausener Maschinenbautechnik SALMATEC GmbH" was founded in 1972 and since then it has been producing pellet presses and pressing mechanisms such as dies and rollers for the entire pelletizing technology sector. SALMATEC established cooperation with our company on 1.1.2019 when we became the exclusive supplier of their technology in the Czech and Slovak markets.
The main subject of the business of the company is the offer of its own designs, complete production of machines, sales focused on the customer, and excellently organized service. Part of the production is the production of rolls and matrices on a global scale.
More than 2000 machines of the SALMATEC series have enjoyed worldwide success ever since. Since the establishment of SALMATEC, the company has become a qualified partner for all sectors of pellet production and one of the leading manufacturers of pelletizing machines.
SALMATEC supplies spare parts for its machines worldwide, which are available in our company in stock. Part of our cooperation is also authorized to service within the Czech Republic and Slovakia.
SALMATEC is a medium-sized company with headquarters and production facilities in Germany and representative offices worldwide.
SALMATEC - a thriving, innovative company with expertise from the entire pelleting industry.