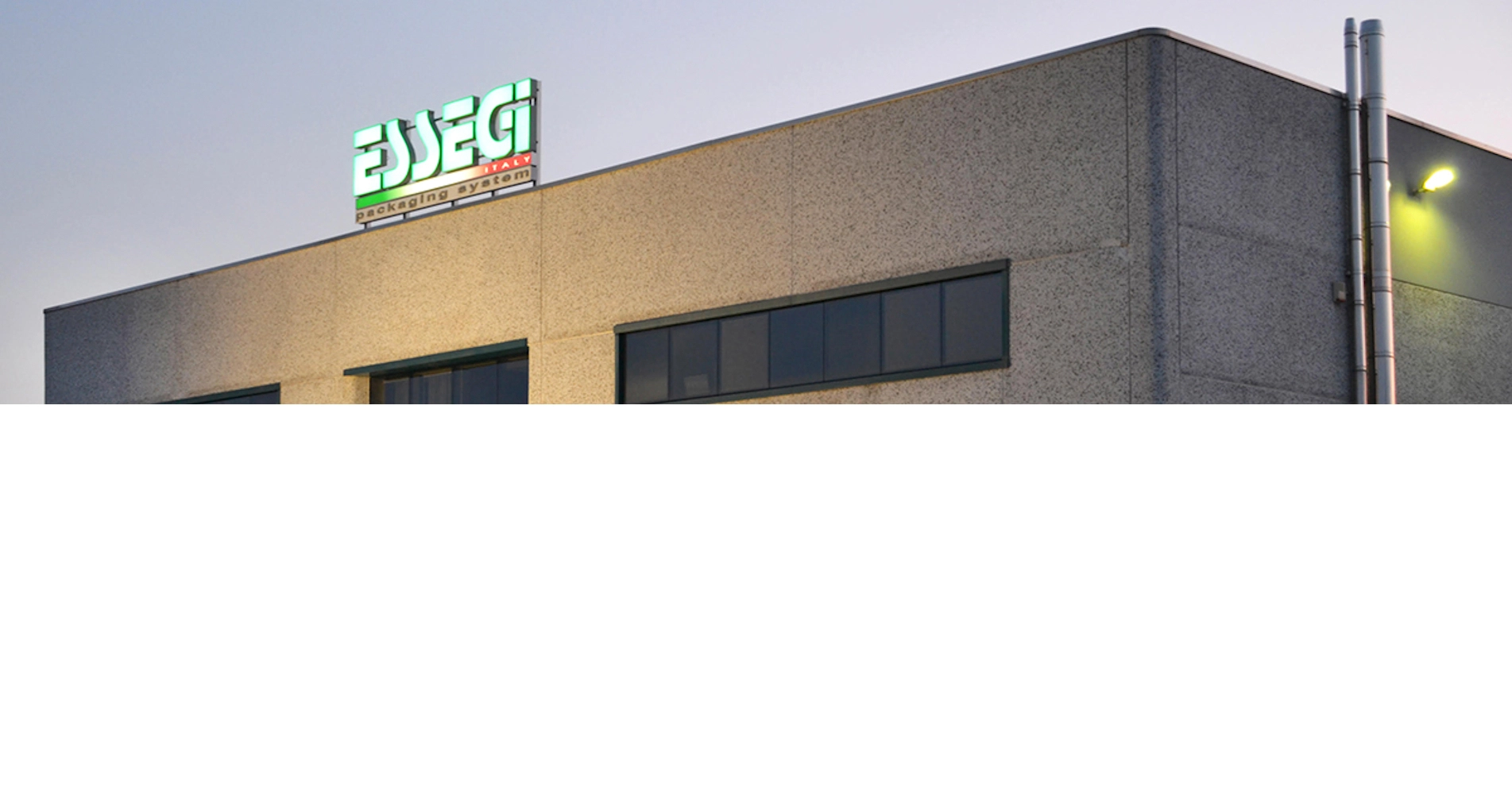 Representation for Essegi
ESSEGI is a leading company in the development and design of vertical packaging systems, presses, soil mixing lines, weighing systems and industrial automations for various products, covering a wide range of weights and formats.
More than thirty years of experience have allowed ESSEGI to produce high-tech machines and also to build a highly qualified and useful sales network, always striving to provide targeted and efficient industrial packaging solutions to meet all automation requirements and the wishes of each customer.
ESSEGI has been on the market since 1987 and is a world leader in the field. Thanks to their versatility, they are able to meet any requirement or requirement with the highest degree of flexibility. They work in accordance with the strictest international standards and their developing research department never loses track of safety.
ESSEGI established cooperation with our company on 1.1.2019, when we became the exclusive supplier of their technology on the Czech and Slovak markets. As their official representative, we supply spare parts and provide our customers with authorized service.